SUBSCRIPTION
Dear Agnihotris, friends of HOMA Therapy and dear readers.
We are actualizing our data bank and it is important that you subscribe in order to receive or continue receiving the Homa Health Newsletter with all its joyful and amazing international Homa News.
For this, please respond to terapiahoma@yahoo.com with the following answers:
Complete Name:
CITY and COUNTRY where you reside:
Phone number (optional):
Do you practice Agnihotra:

We also want to thank you for your comments, observations and experiences you have shared. They inspire us to give our best with each issue.
Receive all love.
OM SHREE OM
Aleta y Abel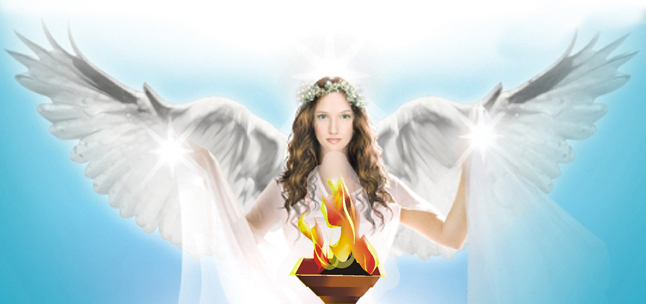 EDITOR's NOTE
_________________
HOMA HEALING
_________________
HOMA FARMING
_________________
ECO NEWS
__________________
EVENTS
__________________
HOMA HEALTH WITH PHARMACIST MONIKA KOCH
_________________
MESSAGES FROM SHREE VASANT
_________________
FROM ORION TRANSMISSIONS
_________________
HERE AND NOW
Let's continue with more Swadhyaya or Self-study. It seems that every situation is designed to promote our personal development if we look beyond:
a) The approval or rejection
b) The pleasure and the pain
c) etc.
By the way, do you know that some fruit trees need a little climatic stress to grow and to increase production?
Some experts believe that we also need:
a) A fair bit of stress for self-development.
b) Focus on the here and now to take full advantage of our actions.
But someone would say: Can we do something different than being in the here and now? Yes and No.
Yes, the mind can lead us to:
a) Imagining other situations in the future.
b) Remembering past situations.
No, our reality is simply that we are here now.
What are some of the benefits of the practice of focusing on the here and now?
1) There is no room for concern about the future and the many "maybes".
2) No time to relive past negative experiences.
3) You focus on the current task and increase the chance of doing it well.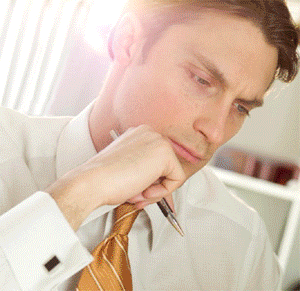 For some people, Self-study is:
4) As you increase your positive focus in (X), also you increase:
* Your understanding of (X) * Your love for (X) * Self-understanding and self-love * the feeling of happiness within you and within (X).
This (X) may be a situation or a character (person, animal, plant, object, etc..)
5) If you focus more on the positive, your concentration is greater, and you plant more seeds of positive thoughts in your mind and positive emotions in your heart.
This leads to more positive actions that result in good fruits.
But, what about the past? Can we change it?
Yes and No.
No, because it already happened.
Yes, because you can process the ideas and images differently in your mind. You can see that there is a law of cause and effect (Law of Karma) and that we are responsible for our experiences:
a) directly or indirectly
b) at one level or another
c) partially or entirely
d) to one degree or another
What are the lessons behind these pleasant and unpleasant experiences?